---

 Updated 9-15-14
PROPERTY FOR SALE:
Land in Atoka county:
South side of Atoka Lake 200 acres: a very remote place
with outstanding deer hunting priced at $1500 per acre.
(SOLD)
East of Stringtown approximately 46 acres on hwy 43
with all utilities beautiful weekend get away with
Chickasaw creek running through the property.
Priced at $100,000 
1 acre on Lady Cat Drive in Atoka $12,000
(No photos available)
2.51 acres in The Lake Side Estates near
Atoka Golf Course priced at $20,000
(No photos available)
Homes with land in Atoka County:
1131 South Cheyenne Road Caddo, (west of Caney)
1520 sq. ft. Rock home on 36 acres.
2 ponds and lots of wildlife. Priced at $180,000
Homes in Atoka:
New Listing: 3 bedroom, 2 bathroom brick home with
attached garage,fenced in back yard, metal shop building
with living quarters, an in ground storm shelter all on 8
acres with a beautiful pond a large windmill.
Located close to the Atoka Public schools in Atoka.
Priced at $235,000
 Land in Coal County:
Hunting and outdoor recreation at its best with this
ruggedly beautiful property.There is also ample grazing
potential and a hay meadow that could be capitalized
on or leased out.This property is known for world class
whitetail deer along with abundant turkey and hogs.
The old home stead could be fashioned into a hunting lodge.
All tough with electric on the property the possibilities
are wide open. The bottom land along the beautiful
Caney Boggy creek is as good as it gets.
The property has two maintained pipeline right of ways
that create openings for the wild life and the hunter.
We believe this property to be very competitively priced
for all it has to offer. Call or email for your viewing appointment.
Priced at $1450 per acre.
Homes for sale in Coalgate:
205 south Dwight 3 bedroom, 1.5 bath 1670 sq. Ft.
On a large lot in a nice neighborhood priced at $89,000
711 SW Railroad St. 3 bedroom, 1.5 bath, brick home.
1408 sq. ft. Privacy fenced in back yard along with outbuildings.
Stainless steel appliances that stay with the home.
All sitting on 2 large lots in between the school and the park.
Priced at $99,000.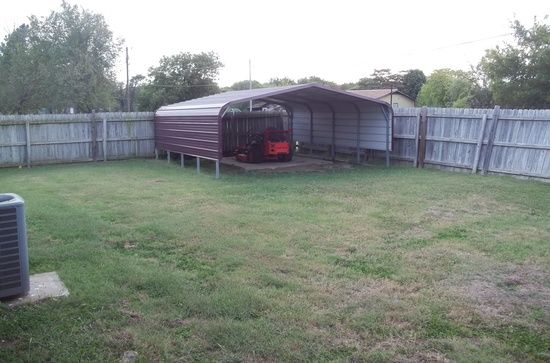 306 North Byrd 3 bedroom 1 bath with 1783 sq.
A good solid home with fenced in yard priced at $69,000.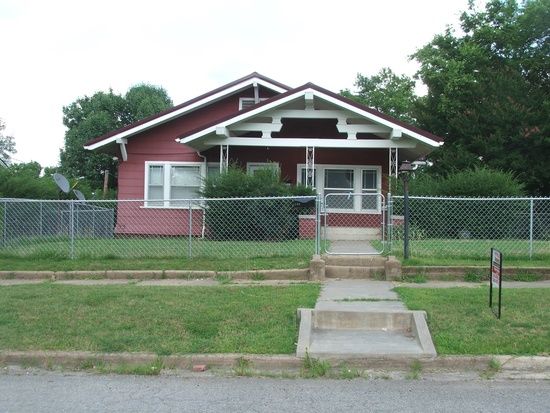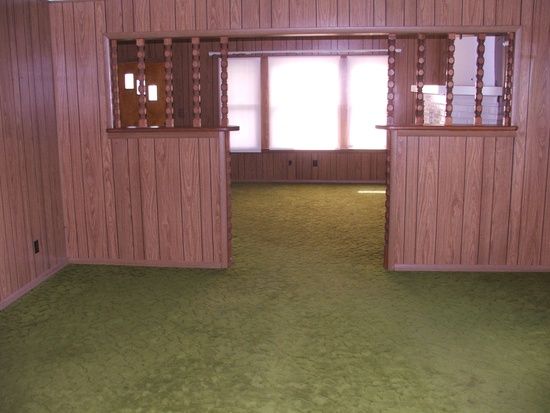 Homes with land in Coal County:
3 bedroom, 2 bathroom brick house with a nice metal shop
on 10 lots(approx. 3 acres) in Phillips priced at $85,000.
Commercial Property:
North Main in Coalgate: 1412 sq. ft. Office building on over
2 full lots with large concrete parking lot. Priced at $79,000
Corner of Hwy 43 and Broadway 2 large lots on the corner
of the busiest intersection in town. Priced at $167,000
There are pictures of these available on our facebook page.
Click on the link below. 
http://www.facebook.com/pages/Haney-Auction-and-Real-Estate/141333702579675?bookmark_t=page

 
Last Updated on Monday, 20 October 2014 22:01