---

 Updated 9-15-14
PROPERTY FOR SALE:
Land in Atoka county:
East of Stringtown approximately 46 acres on hwy 43
with all utilities beautiful weekend get away with
Chickasaw creek running through the property.
Priced at $100,000 
1 acre on Lady Cat Drive in Atoka $12,000.
Price reduced to $9,000.
(No photos available)
2.51 acres in The Lake Side Estates near
Atoka Golf Course priced at $20,000
(No photos available)
Homes with land in Atoka County:
1131 South Cheyenne Road Caddo, (west of Caney)
1520 sq. ft. Rock home on 36 acres.
2 ponds and lots of wildlife. Priced at $180,000
Homes in Atoka:
628 E. B St. 3 bedroom, 2 bathroom,
partially remodeled on a corner lot.
Priced at $54,000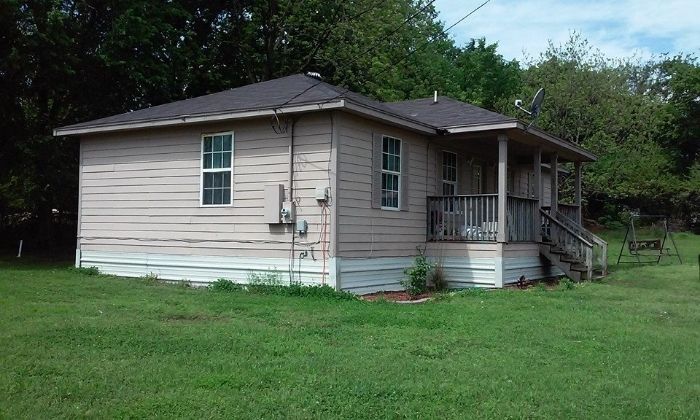 Land in Coal County:
754 acres of hunting and outdoor recreation at its best with this
ruggedly beautiful property. There is also ample grazing
potential and a hay meadow that could be capitalized
on or leased out. This property is known for world class
whitetail deer along with abundant turkey and hogs.
The old homestead could be fashioned into a hunting lodge.
The always expensive electric is already on the property. The possibilities
are wide open. The bottom land along the beautiful
Caney Boggy creek is as good as it gets.
The property has two maintained pipeline right of ways
that create openings for the wildlife and the hunter.
We believe this property to be black porn very competitively priced
for all it has to offer. Call or email for your viewing appointment.
Priced at $1450 per acre.
230 Acres in Norther Coal County in the Lonestar Area.
Great Hunting.
Priced at $380,000.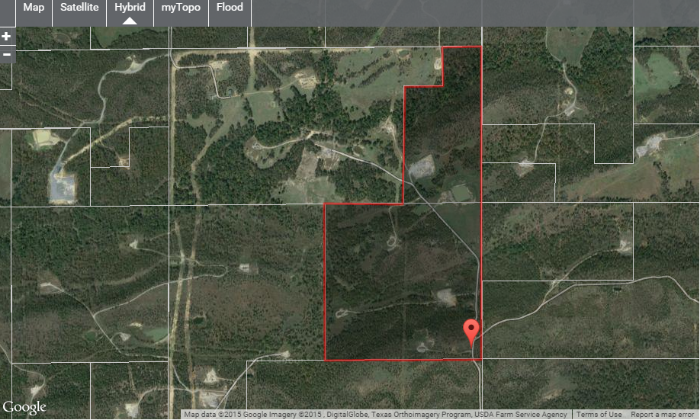 10 Acres east of Coalgate on HWY 43 on Pine Tree Ln.
Water and electric available with a pond.
Great building site with a beautiful view.
Priced at $30, 000.
Homes with land in Coal County:
1620 sq. ft. home with 3 bedrooms, and 2 bathrooms.
Has a barn with water and electric and an in ground pool.
All on 40 acres. North of Coalgate. Priced at $168,000.
Homes for sale in Coalgate:
3 bedroom, 2 bathroom brick home.
Recently remodeled with a fenced in back yard.
Priced at $69,000. 802 SW Railroad, Coalgate, Ok.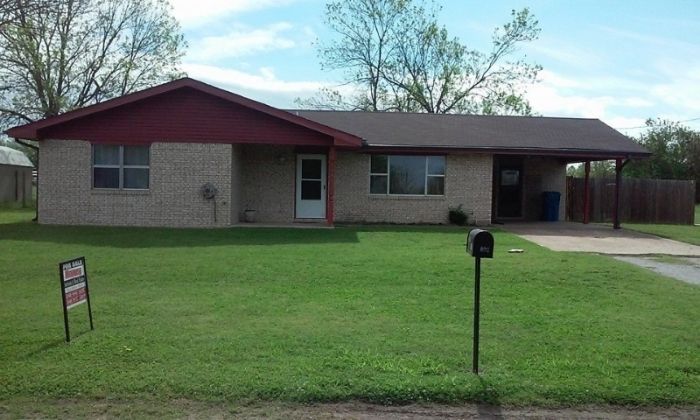 303 W Hooker Ave. 1,313 sq. ft.
3 bedroom, 1.5 bathroom
priced at $ 85,000
205 south Dwight 3 bedroom, 1.5 bath 1670 sq. Ft.
On a large lot in a nice neighborhood priced at $79,000
1456 sq. ft. mobile home with 3 bedrooms, and 2 bathrooms
on the corner of California and Finney in Coalgate. Priced at $59,000.
SOLD!!!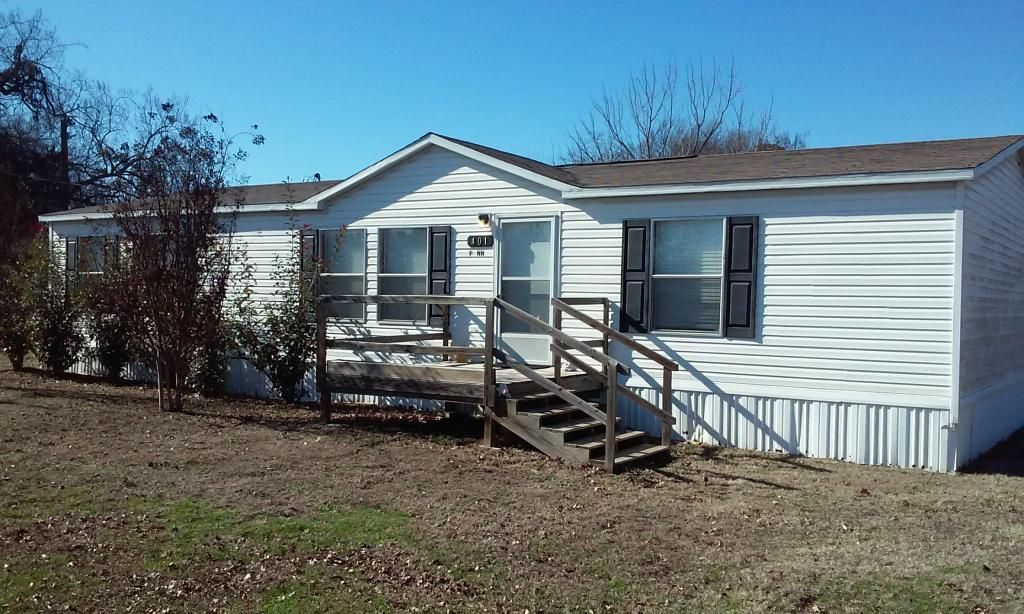 Commercial Property:
North Main in Coalgate: 1412 sq. ft. Office building on over
2 full lots with large concrete parking lot. Priced at $79,000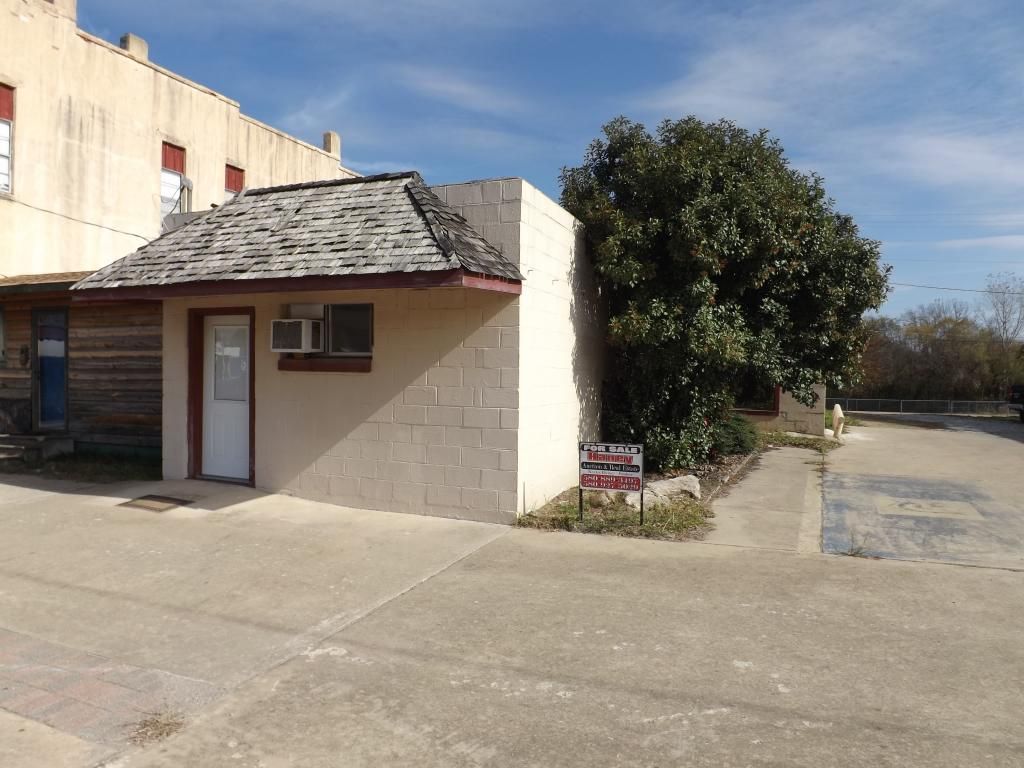 2 nice lots on the corner HWY 3 and HWY 43
in Coalgate, Ok. Priced at $150,000.
Commercial Business complete with office, large shop,
and large gravel lot in a excellent location for any kind of business.
Right on US HWY 75 at the south edge of Coalgate, Ok.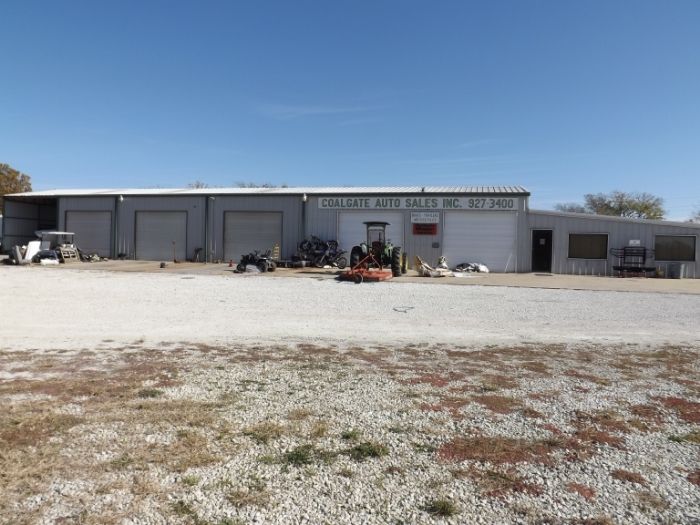 Homes in Caney
2 bedroom, 1 bathroom, recently remodeled frame home
on a nice corner lot with outbuilding, in ground storm shelter and large trees.
Priced at $48,000.
Last Updated on Friday, 17 April 2015 20:26